The Moon Tide Collective brings fresh energy and feminist practice into the work of courageous organisations seeking to manifest just futures.
We are a fluid ecosystem of feminist consultants bringing grounded knowledge and expertise from the global South. Our work is managed by Christy Alves Nascimento, a South African feminist with eight years' experience supporting justice – driven organisations, funders, socially conscious companies, academic research departments, media houses and feminist collectives and consortia to deepen their impact and engagement with the audience they serve.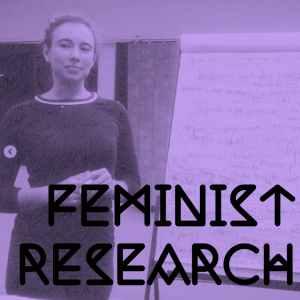 We design and conduct research using critical audience insights and appreciative feminist frameworks tailored to the needs of your project.
This work includes desk reviews, feminist methodologies for data collection, documentation of group processes, data analysis and writing.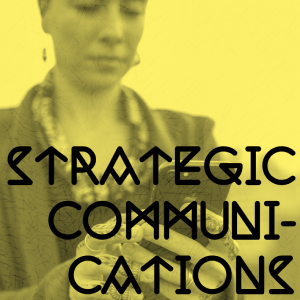 We look beyond the pressures of consistently producing outputs to develop strategies that speak to the very heart of your organisation's purpose.
This work is grounded in an inquiry into the relationships in which you want to invest, the movements you want to build and the people you most desire to serve.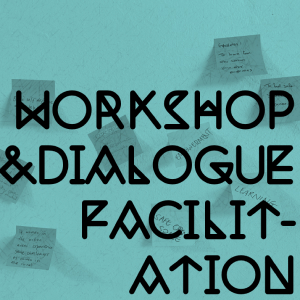 Workshop & Dialogue facilitation
We work alongside you to plan, coordinate and implement online or in-person workshops and group dialogues. We bring tools and expertise for practicing a politics of embodied care and safety, including digital safety for data sharing and storage.
This work also involves coordinating comprehensive documentation of processes and technological support.